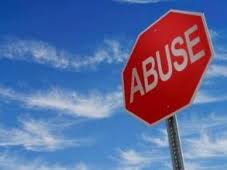 Leto Copeley, along with Seth Langson of Charlotte, has filed suit on behalf of three women who are all former patients of the Center for Holistic Care in Cornelius. All three of the women were treated by massage therapist Joe Neal Martin, who is believed to have been an employee of the Center. The women, who range in age from 46 – 81, all allege that Mr. Martin touched them inappropriately, in a sexual manner.
In July 2012, Mr. Martin pleaded guilty to assault on a female, and he permanently surrendered his NC license to practice massage therapy. He was sentenced to community service and three years probation.
A copy of the complaint can be read here. The attorneys are seeking information from witnesses with knowledge about Mr. Martin and his activities as a massage therapist.
If you or a loved one has information about Martin, please do not hesitate to contact us toll-free at (919) 627-1356 or via this website.